To stay updated on your favorite discussions, please create an account or log in. Then, click the Bookmark icon to subscribe and receive mail and platform notifications.
Come introduce yourself here!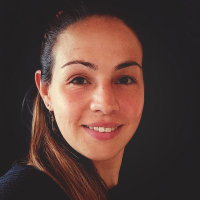 LiselotteP
WSEmployee, Administrator, CommunityManager
Posts: 158
Community Manager
Hello there!
Whether you've recently joined or you're a seasoned member, we're eager to learn more about you!
Let's break the ice with a quick introduction:
Where are you based?
What's your favorite food or hobby?
What's your superhero name?
Feel free to dive into these questions, or simply say "Hi!"
Tagged:
Comments