Join our Webinar on 20 September 2023 - AI: why now and what does it mean for your security?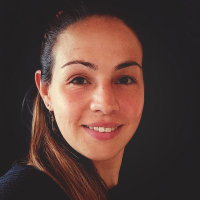 Is AI here to stay? If so, how will it impact your company?

Join our webinar on September 20th, as host Janne Kauhanen is joined by renowned cyber security experts Mikko Hyppönen and Tomi Tuominen. The expert panel will discuss the impact of AI on businesses, whether it is here to stay and what the future may hold.

You won't want to miss this! Register here: https://withsecure.videosync.fi/webinar-9-23-register/register
Tagged:
This discussion has been closed.