To stay updated on your favorite discussions, please create an account or log in. Then, click the Bookmark icon to subscribe and receive mail and platform notifications.
WithSecure products and macOS 14 "Sonoma"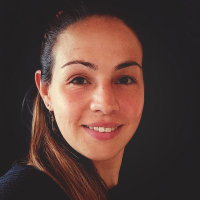 LiselotteP
WSEmployee, Administrator, CommunityManager
Posts: 158
Community Manager
Apple will release macOS 14 "Sonoma" on September 26th 2023, and currently this version is not yet supported by WithSecure products.
Read more information here: