To stay updated on your favorite discussions, please create an account or log in. Then, click the Bookmark icon to subscribe and receive mail and platform notifications.
Banishing Threats, No Tricks Just Treats! Find the Hidden Badge 🎃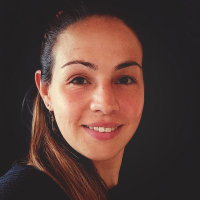 LiselotteP
WSEmployee, Administrator, CommunityManager
Posts: 159
Community Manager
We hope you're having a spook-tacular October! As we approach the end of the month, we have a little surprise for you. We've hidden a Halloween badge somewhere in our Community, and it's up to you to find it.
This isn't a trick, but a treat!
Here's a hint: It's a weekly post that brings together all the important updates and discussions from our Community.
Can you guess where it is? Go on, start your hunt and let us know when you find it!
Happy Hunting!
Tagged:
This discussion has been closed.