WithSecure Monthly Threat Highlights Report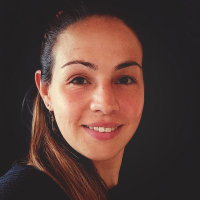 Get the latest insights from the cyber threat landscape - courtesy of WithSecure™ Countercept's own Threat Intelligence team.
Subcribe to our Monthly Threat Highlights Report and other news and updates from WithSecure, by joining our mailing list.
Every month, you'll see the latest highlights in the discussion thread here.
If you'd like to stay in the loop, simply bookmark this discussion and you'll receive a notification whenever we post the latest report.
Comments