Format of realtime scan folder excludes?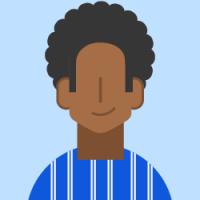 My employer has given me a Windows computer with WithSecure™ Elements Agent running.
I have observed that when the realtime scan feature is running,
some C++ builds I run fail with randomly appearing Access violation and other similar error messages.
I would like to solve this problem by excluding the folder structure where these build are done from the scan.
However, I am unclear about the correct format of the exclude rows.
Say my builds happen in subfolders of C:\src\project.
If I exclude exactly that string, I still see the errors.
If I exclude C:\src\project\*, my builds succeed.
I have not been able to find a description of the syntax used here.
Is it available somewhere?
Would it be possible to have it available in the dialog where the excludes are configured?
Tagged: