Get Started Guide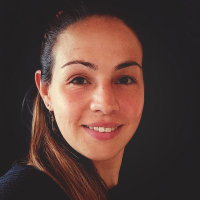 Welcome ! Here's our guide to getting started with WithSecure Community:
We want to make sure that everyone feels welcomed and supported from day one, whether they're just getting started or have been with us for a while. That's why we encourage everyone to share their experiences, ask questions, and provide feedback on the onboarding process.
Your insights and ideas are invaluable as we continue to improve our onboarding process and create the best possible experience for our members. So please, jump in and let us know your thoughts!